Designing another relation to time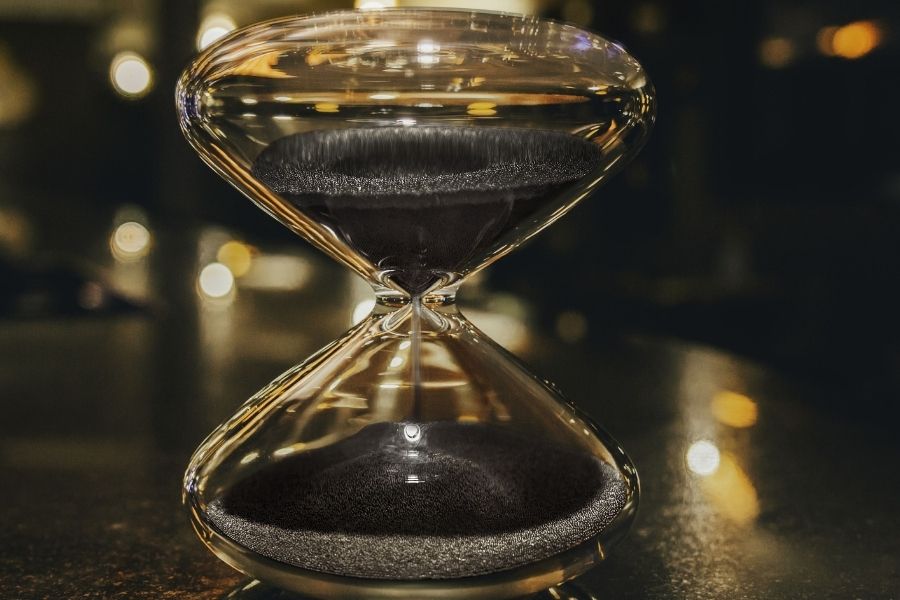 One of the most influential designers of his generation
Marc Newson has been described as one of the most influential designers of his generation. He has worked across an extremely wide range of disciplines, and his clients include some of the best-known and most prestigious brands in the world spanning diverse sectors from manufacturing and technology to tranportation, fashion, and the luxury goods sector.
Please visit Marc Newson's website for his full biography, list of awards and exhibitions.
A philosophy of time by Marc Newson
Creations by HG Timepiece are ancient objects, which have been reimagined by embracing the cutting-edge technological advancements of the 21st century. They recognise the passing of time as a meditative experience, increased by the multi-sensorial experience of the designs. These timepieces are the perfect lens through which to experience Newson's design philosophy: 'we are striving to create objects that will be treasured by their users for generations to come and which will not become obsolete'.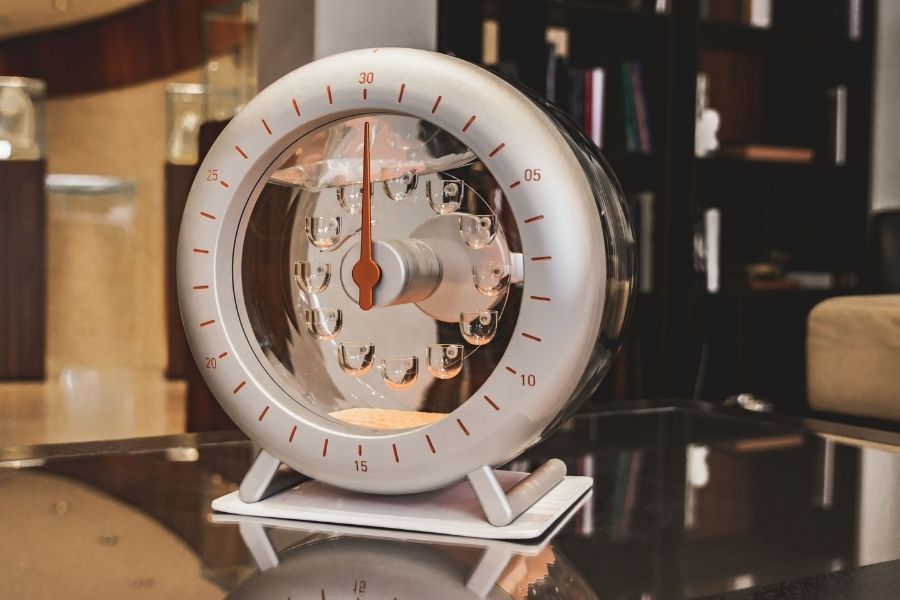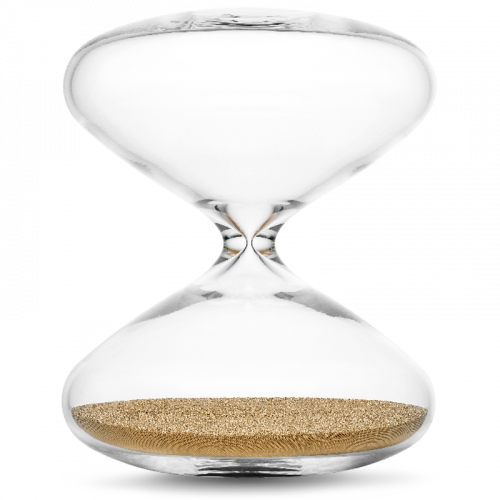 A remarkable engineering and craftsmanship
The Hourglass was first to be born, followed by the Klepsydra. They both embody Marc Newson's sense of beauty, quality, precision and light-heartedness. The apparent simplicity of the designs are the result of remarkable engineering and craftsmanship. Newson reflects that each design has 'over a million moving parts'. That's over a million opportunities to witness time elapsing in a truly mesmeric way.